DISCOVER FLOW: MEET DANIELA
5 QUICK FIRE QUESTIONS
With our Discover FLOW Challenge in full swing, let's get to know who's leading the FLOW...
Here are 5 quick fire questions with Daniela:
1. What's your favourite posture?
Savasana after a sweet long practice ;)
2. What's your favourite track to FLOW to?
At the moment any track by Khruangbin
3. What's your favourite time of day to FLOW?
Early morning, it's the best way to wake up my body and start the day with good vibes
4. What are your non-negotiables when it comes to health?
Making time for self care (meditate, cook, read, move, laugh... whatever lights you up)
5. Top tips for those new to yoga?
Mainly to focus on the feeling, not the pose. Also, be kind to yourself, breathe and enjoy your practice
---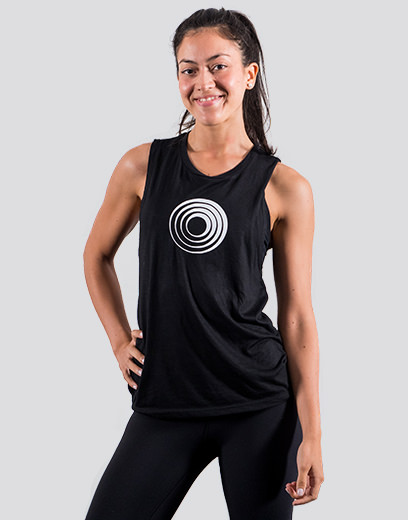 Contributed by
Daniela
__
View profile
Upcoming classes:
---