DISCOVER FLOW: MEET RAQUEL
5 QUICK FIRE QUESTIONS
With our Discover FLOW Challenge in full swing, let's get to know who's leading the FLOW...
Here are 5 quick fire questions with Raquel:
1. What's your favourite posture?
Natarajasana, dancing Shiva it's defenetly my favorite one. Loving the space you hold between dance and yoga while doing it, loving the focus you need to have to be able to be and to it. loving the name, a God who dance!? Just perfect.
2. What's your favourite track to FLOW to?
I have many...Any of Bonobo or Buho tracks bring me to a higher state
3. What's your favourite time of day to FLOW?
Depends on the day, depends on the mood...Although I would rather prefer with the sunset
4. What are your non-negotiables when it comes to health?
Vegetarian food, mindful eat, fresh and local please (exception my avocados, bananas and mangos...I don't know what I would do without them in the mornings
5. Top tips for those new to yoga?
Try as many yoga styles and with many teachers as you can, is the only way you can be sure which matches with you and with what you are looking for
---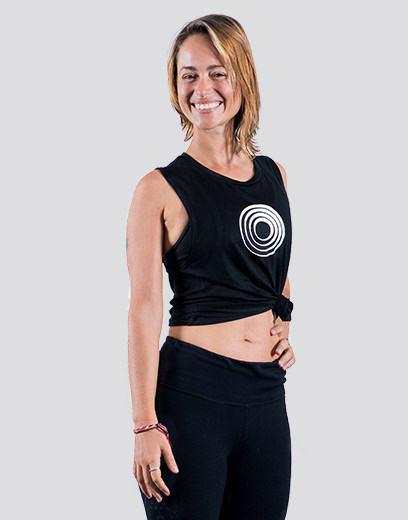 Contributed by
Raquel
__
View profile
Upcoming classes:
---