DISCOVER FLOW: MEET SHANON
5 QUICK FIRE QUESTIONS
With our Discover FLOW Challenge in full swing, let's get to know who's leading the FLOW...
Here are 5 quick fire questions with Shanon:
1. What's your favourite posture?
Any invesions or arm balances
2. What's your favourite track to FLOW to?
It changes all the time depending on my mood. Right now it's Little Lover by Nick Broadhurst.
3. What's your favourite time of day to FLOW?
Mornings, to slowly wake up my body
4. What are your non-negotiables when it comes to health?
Eat whole foods, drink lots of water and write three things I am grateful for every morning.
5. Top tips for those new to yoga?
Don't have any expectations and enjoy the process. It is not about that pose but about exploring and uncovering your body little by little.
---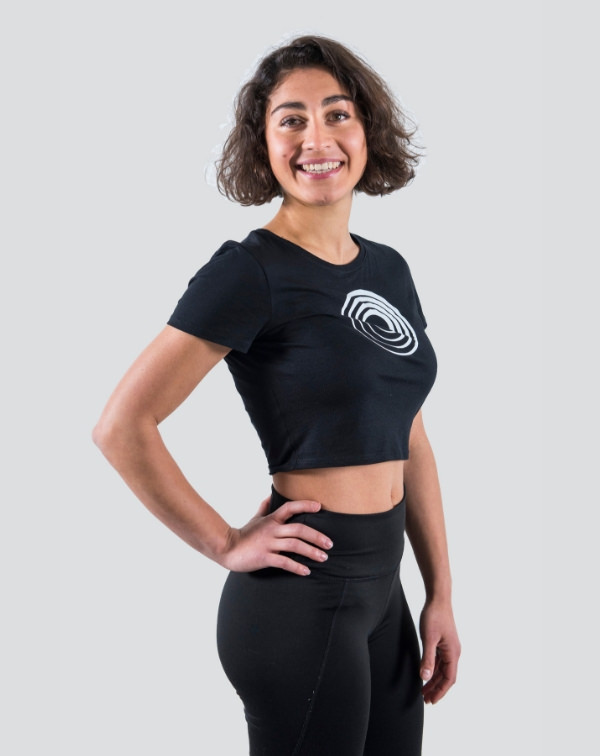 Contributed by
Shanon
__
View profile
Upcoming classes:
---