DISCOVER FLOW: MEET SHIRIN
5 QUICK FIRE QUESTIONS
With our Discover FLOW Challenge in full swing, let's get to know who's leading the FLOW...
Here are 5 quick fire questions with Shirin:
1. What's your favourite posture?
Hard to chose one, but right now Wheel or Eka Pada Koundinyasana
2. What's your favourite track to FLOW to?
Right now Two Tigers by The Human Experience
3. What's your favourite time of day to FLOW?
Every moment is a good one to do yoga, but ideally Vinyasa in the morning, Yin in the evening
4. What are your non-negotiables when it comes to health?
No stress, to surf the wave of life and let things natually come together. To listen to my body and needs and wants.
5. Top tips for those new to yoga?
Yoga is the perfect way to remove yourself from stress and pressure. Forget comparisons, listen to your intuition, savour every moment of your practice and be in awe of the amazing body leading you through it.
---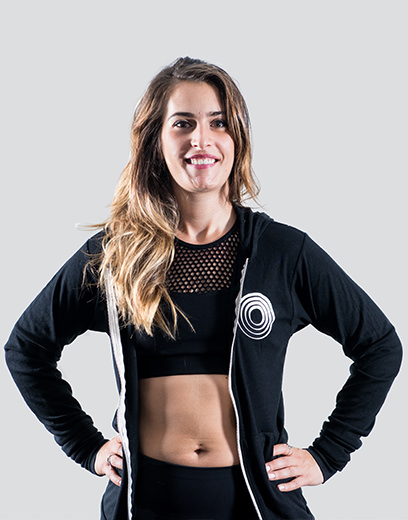 Contributed by
Shirin
__
View profile
Upcoming classes:
---