DISCOVER FLOW: MEET VICTORIA
5 QUICK FIRE QUESTIONS
With our Discover FLOW Challenge in full swing, let's get to know who's leading the FLOW...
Here are 5 quick fire questions with Victoria:
1. What's your favourite posture?
Probably Wild Thing, it just feels so elegant
2. What's your favourite track to FLOW to?
I love FLOWing to soft RnB Hip-Hop vibes, like Majid Jordan, Jhene Aiko or DVSN
3. What's your favourite time of day to FLOW?
First thing in the morning! I roll my yoga mat out next to my bed the night before, so it's the first thing I see and first thing I do when I wake up.
4. What are your non-negotiables when it comes to health?
Fueling my body with an abundance of whole, organic, local, seasonal produce daily, and a good morning routine! I love taking an hour to do yoga, medititation, visualization, affimations, journaling and reading every morning before starting my day.
5. Top tips for those new to yoga?
One of my teachers once told me "sometimes the best yet hardest thing you can do is to surrender to the mat". It basically means that undersanding your limits does not make you weak, it a lot harder to know when you need to "surrender to the mat", than to push yourself beyond reason for the sake of it. For anyone who tends to put quite a bit of pressure on themselves, it's such an important lesson, a good ego check!
---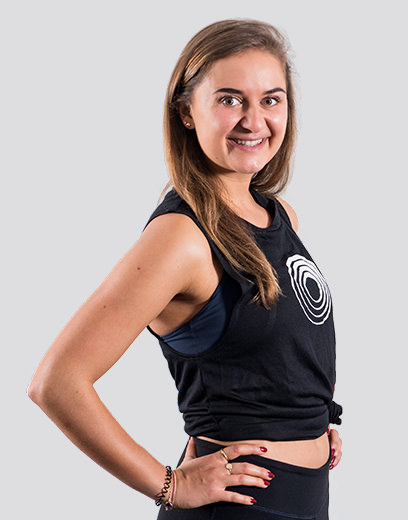 Contributed by
Victoria
__
View profile
Upcoming classes:
---