DISCOVER HIIT: MEET CLARENCE
5 QUICK FIRE QUESTIONS
After Discover BARRE and Discover FLOW, it's time to Discover HIIT and those running the show...
Here are 5 quick fire questions with Clarence:
1. Post-HIIT refuel of choice?
Two litres of water and Spanish ham, if I could choose, I'd choose pata nega!
2. Fav track to HIIT to?
I cannot not smile when you ask me this question; I really like starting with WAKAWAKA by Shakira because our HIIT venue at BEAT becomes Africa! This is Africa!
3. First thing you did this morning?
I had a wonderful breakfast. I actually go to sleep thinking what I will have for my breakfast. It is very important for me to enjoy it while I am watching the news. I like to fuel my body and my mind at the same time :)
4. Deadliest HIIT exercise?
It is a love hate exercise. If you have come to my class you would have realized that I love the "frog/ la grenouille".
I like the frog when it is well executed because we work out in different levels (down and middle which makes it difficult). It is extremely complete - you engage your core, upper body, lower body. Finally, it can be adapted to different levels: it is not necessary to incorporate the jump element but we can start bringing the legs forward gradually thereby putting less impact on the joints.
5. What motivates you the most?
Overcoming a challenge with a team.
I use to play professional volleyball and therefore I am used to train with a team and I love to overcome sport challenges and improve, that's why I enjoy teaching! I see every class as an exciting challenge to overcome with all the participants and it is hugely motivating to get everyone through the class while having fun and working out correctly at the same time.
---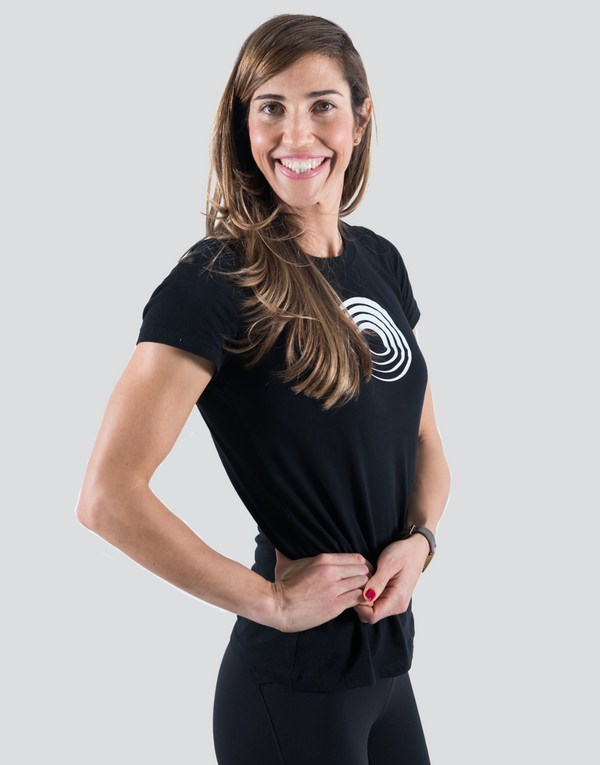 Contributed by
Clarence
__
View profile
Upcoming classes:
---