DISCOVER HIIT: MEET DANIELA
5 QUICK FIRE QUESTIONS
After Discover BARRE and Discover FLOW, it's time to Discover HIIT and those running the show...
Here are 5 quick fire questions with Daniela:
1. Post-HIIT refuel of choice?
Cold coconut water!
2. Fav track to HIIT to?
212 by Azaelia Banks, Lazy Jay and FLakka FLakka by Will Sparks.
3. First thing you did this morning?
Drink a hot green tea with a lemon squeeze :)
4. Deadliest HIIT exercise?
Elevated tricep dips kill me, and handstand press ups ​​​​​​​
5. What motivates you the most?
In general, striving to do good everyday and making people smile! In terms of working out I would say pushing pass the edge and sharing a sense of accomplishment and fun in class. Most importantly, building respect, gratitude and love to one's body on a regular basis ! ​​​​​​​
---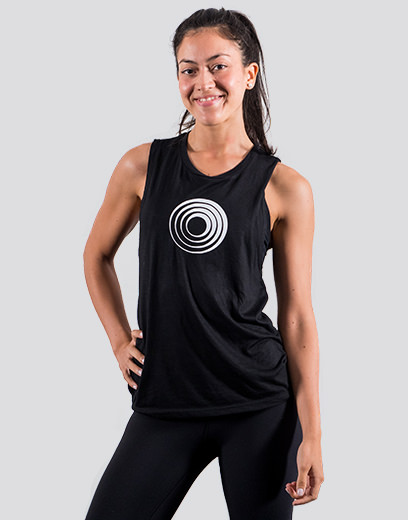 Contributed by
Daniela
__
View profile
Upcoming classes:
---