DISCOVER HIIT: MEET FRANCESCO
5 QUICK FIRE QUESTIONS
After Discover BARRE and Discover FLOW, it's time to Discover HIIT and those running the show...
Here are 5 quick fire questions with Francesco:
1. Post-HIIT refuel of choice?
A banana and a protein shake
2. Fav track to HIIT to?
Shot & Squat - Vigiland feat Tham Sway
3. First thing you did this morning?
First things first: I prepared myself a coffee
4. Deadliest HIIT exercise?
Burpees!
5. What motivates you the most?
Keeping a long-term view in my mind of who I want to be
---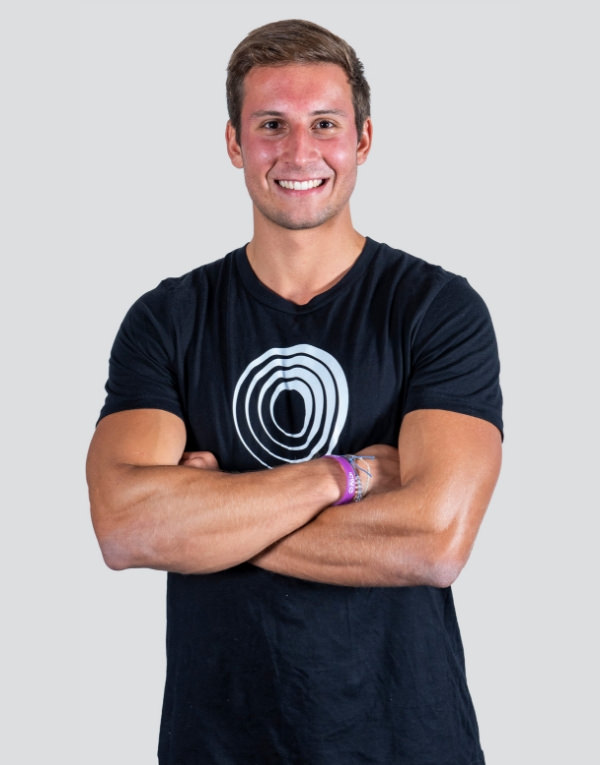 Contributed by
Francesco
__
View profile
Upcoming classes:
---