#BEATWASTE INITIATIVE
A mission towards sustainability
Mission
The mission of our initiative is to reduce and ultimately entirely remove single-use plastics from our studio.
With this initiative, hopefully all waste produced in the studio will be recycled and given another life.
Ambitious - we know. But with your help we can be part of the solution and not the problem.
What are we doing?
The #BEATWASTE initiative will bring incremental changes to the studio as we trade in single-use plastic for more sustainable alternatives.
New addition to our #BEATWASTE initiative:
In order to take our ultimate goal of eliminating single-use plastic to the next level, single-use plastic water bottles will no longer be on sale at the studio. If you don't have a reusable waterbottle with you, no worries, our new reusable BEAT cycling bottles will be on sale for just 5 chf at reception.
Previously we have also implemented the following: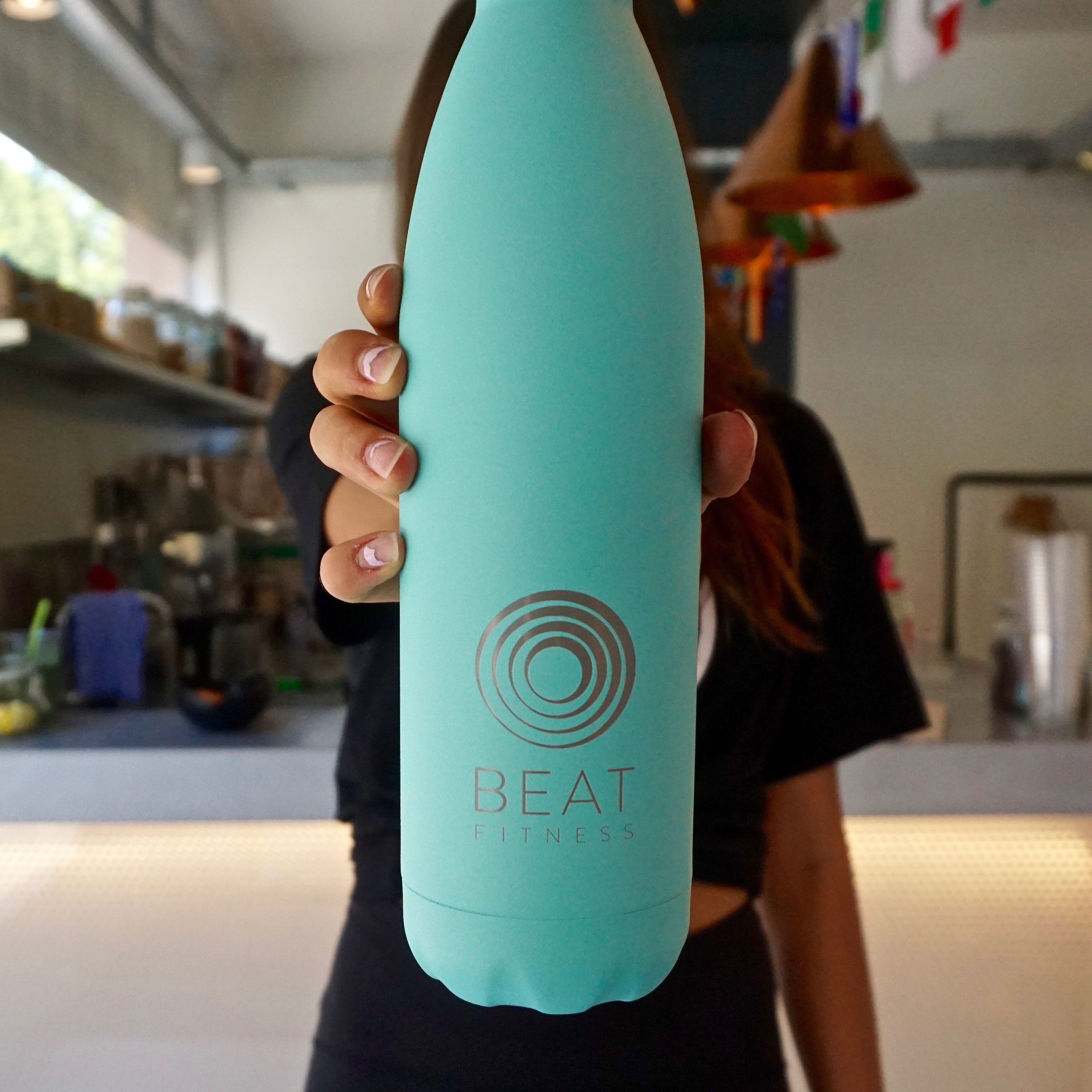 WATER BOTTLES
Chilly's X BEAT co-branded water bottles have landed! Buy yours at reception and fill it up before your workout to avoid buying plastic bottles!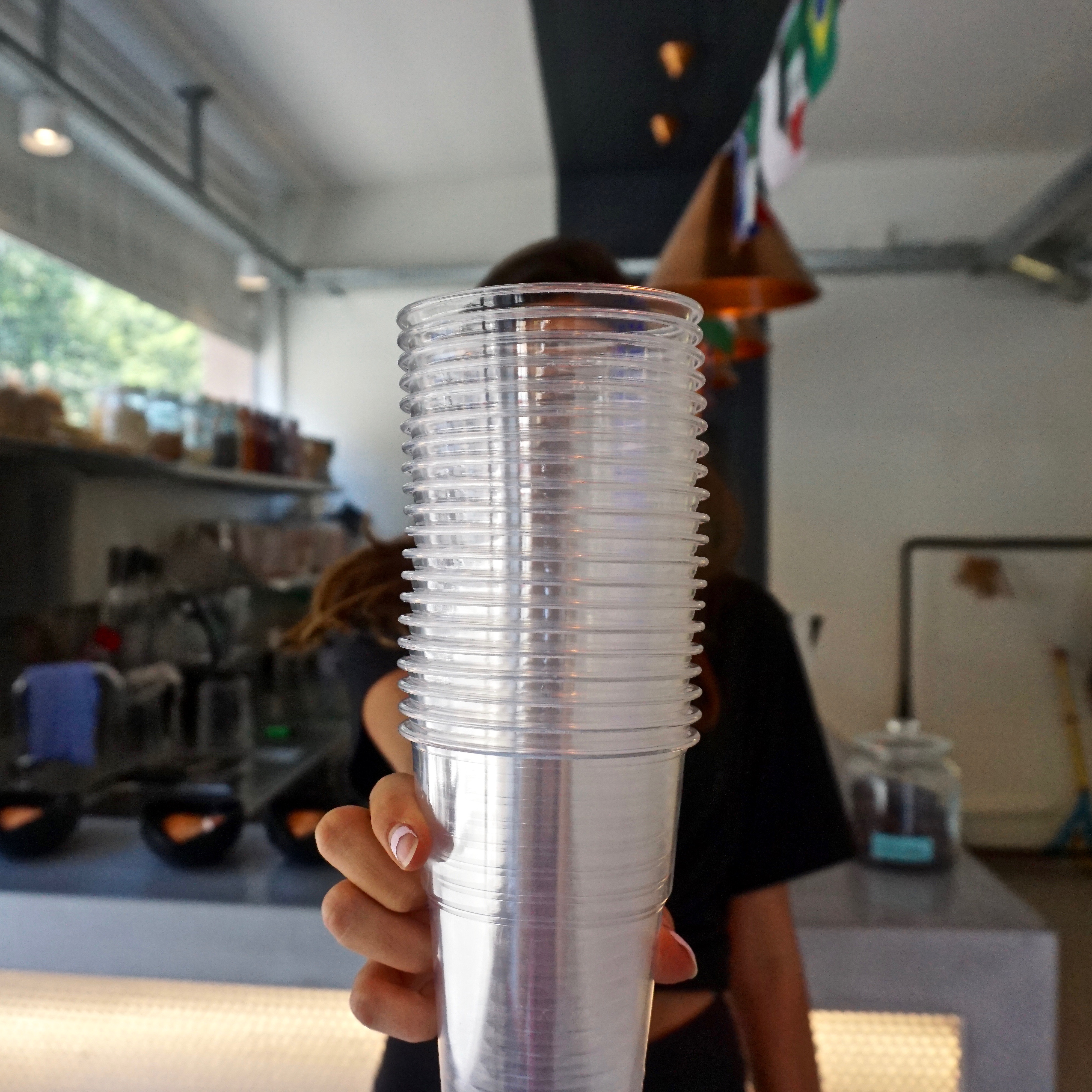 COMPOSTABLE CUPS
We've made the switch - our smoothie cups are now compostable! Don't forget to drop them into a compost bin when you're done sipping.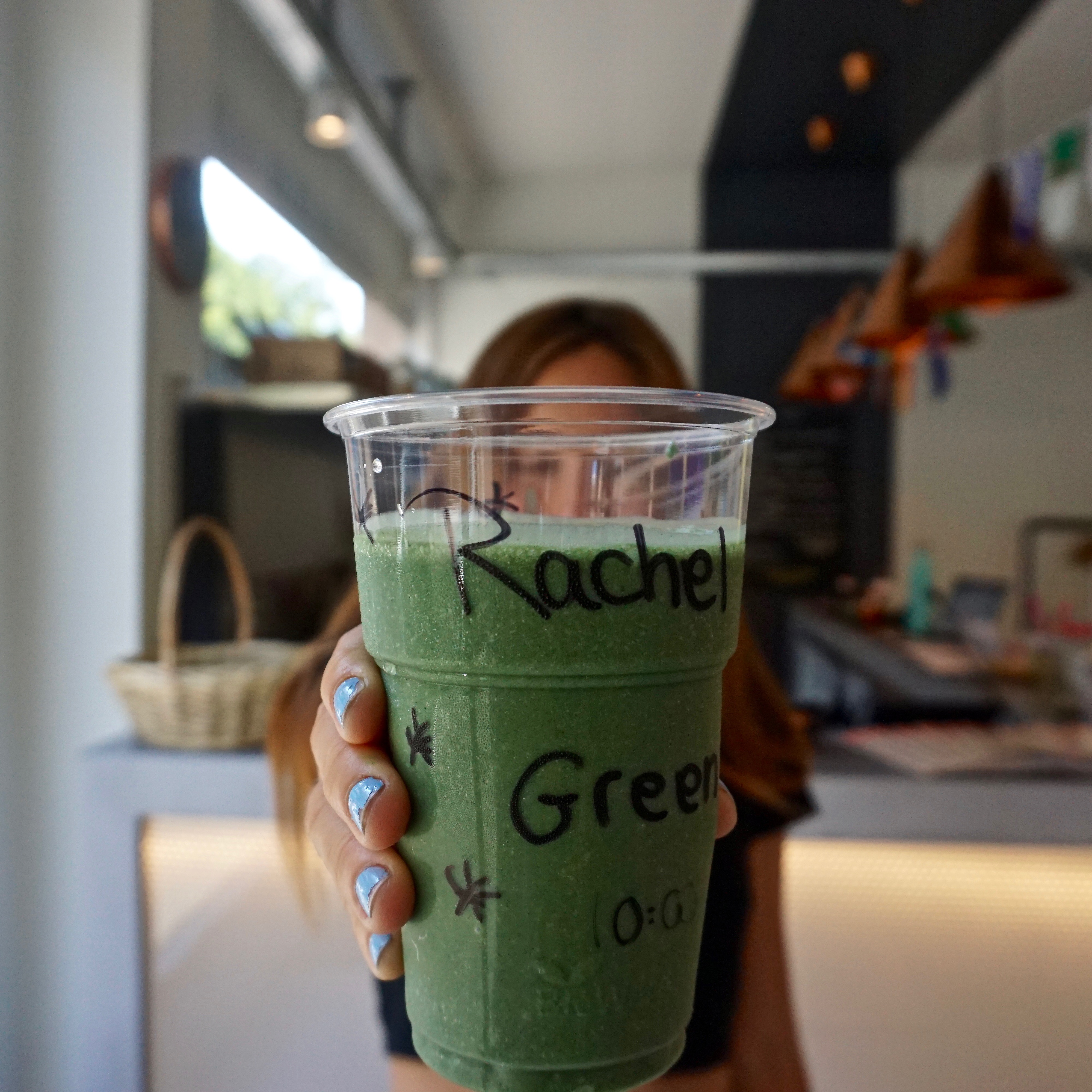 WE'RE GOING TOPLESS
Let's say NO to the excessive use of plastic, and embrace the topless (no lid) smoothies - and say NO to straws while we're at it!
How can you participate?
We're all in this together!
Use only 1 towel, reduce your time in the shower, even just by 1 minute
Bring your own reusable cup, jar or tumbler for your smoothie (and save 1 CHF.-)
Use a reusable bag for your sweaty gym gear instead of single-use plastic bags
This is just the beginning...
No we do not have all the answers, but this is the first step of many.
Stay tuned for advances in the #BEATWASTE initiative coming soon!

Check out the #BEATWASTE changes in the studio:
---
Contributed by
BEAT FITNESS
Upcoming classes:
---