HEALTHY AS EVER
Keeping the studio safe during the coronavirus
Our mission is to Make Healthy Living a Habit. With the growing concerns around coronavirus, we're doing everything we can to keep the studio safe, to keep our community healthy, and keep you sweating.
Regular exercise is linked with an improved immune system, so let us focus on keeping the space as clean as possible, while you focus on getting yourself as strong as possible to BEAT anything that comes at you. Here are a few of the changes that we're implementing:
High Fives have been temporarily stopped to minimize contact
On top of our usual rigorous cleaning procedures, we've added extra cleaning measures
Lending of reusable water bottles will be temporarily on hold
Hand sanitizer is available at reception
Remember to wash your hands regularly, throw your tissues out immediately and keep getting stronger. A strong body can BEAT anything.
---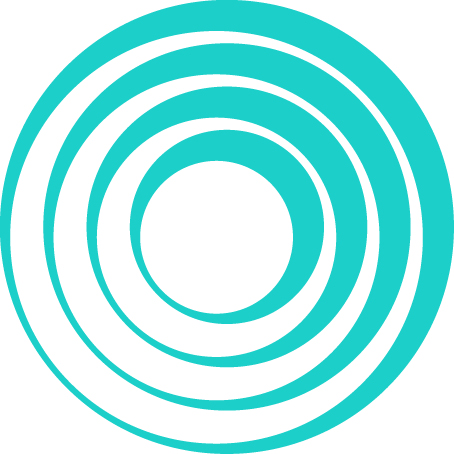 Contributed by
BEAT FITNESS
Upcoming classes:
---