KETTLEBELL WORKSHOP BY THE LAKE
SUNDAY 24.07 @ 9:30 WITH GERALDINE AND LUCILE
Many of you have been asking for it so here it is: your first workshop 100% dedicated to kettlebells
Led by Lucile and Géraldine, both certified kettlebell instructors, this workshop by the lake is an opportunity to have a good time and learn the basics of kettlebells.
Meet in front of the Vidy theatre for a 2 hour workshop around 2 basic kettlebell exercises that offer maximum benefits: The SWING and the Turkish Get-up. Coordination, mobility, stability, cardio, power... all these athletic components will be solicited thanks to this minimalist combination.
This workshop is a first in French-speaking Switzerland, don't miss this opportunity!
Book your spot now:
KETTLEBELL WORKSHOP with GERALDINE & LUCILE - Sun 24.07 @9:30
FAQ
-Where?
Weather permitting, meet in front of the Vidy theatre.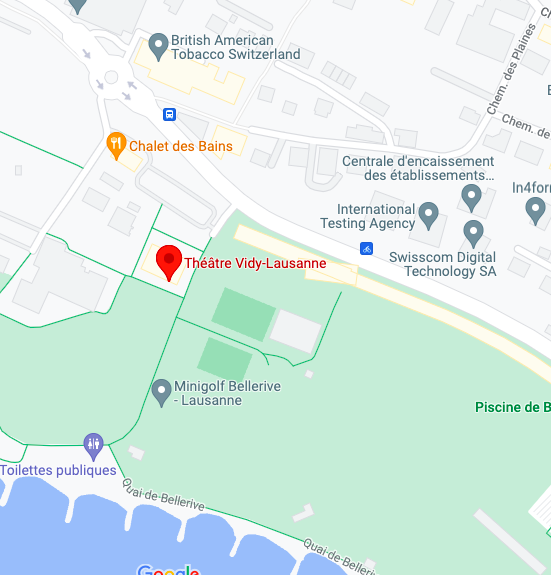 The class will be moved back to the studio in case of bad weather.
- What to bring?
Take your water bottle, a towel, and sunscreen!
We bring the kettlebells.
-What to wear?
An outfit for training outside (which is not afraid of grass marks for example) and a cap. For the shoes, prefer a model with the flattest sole possible, such as Vivobarefoot.
You can also train barefoot if you wish.
- Who can register?
Everyone can register, whether you already know kettlebells or not!
To ensure a good quality, this workshop is open to 12 people.
- How to book?
As usual with your regular credits
---
Contributed by
BEAT FITNESS
Upcoming classes:
---