LAUSANNE MARATHON RECOVERY FLOW
FREE FLOW FOR RUNNERS
Congratulations to all those who ran the 20KM of Lausanne this weekend! Any runners can benefit from up to TWO FREE FLOW classes during the week of the 6th - 12th of May.
All you have to do is sign up for a FLOW class during this week, show your medal to our hospitality team and we'll give your credits back when you attend!
Book your free recovery FLOW class now!
CONDITIONS
Offer only for runners of this year's Marathon of Lausanne
Only valid for the week of the 28th of Octobre - 3rd of November
Classes must first be booked, then credits will be reimbursed upon attendance
Race medal must be shown in order for the class to be reimbursed
Maximum of two free classes throughout the week
---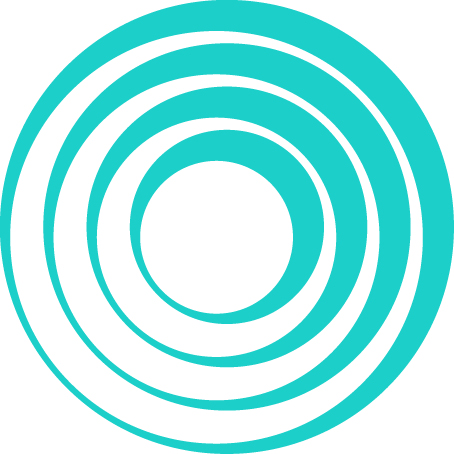 Contributed by
BEAT FITNESS
Upcoming classes:
---