WELCOME TO RIDE, LUCILE
NEW RIDE INSTRUCTOR
Five years ago, Lucile took her first spinning class and since then, she can't get enough.
Although she's no stranger to BEAT (she's been part of our Hospitality team since the beginning of the year), she's finally venturing out into the RIDE studio to guide you through a BEAT bumping, sweat pumping RIDE.
Come get sweaty in the studio with Lucile on her first RIDE class this Thursday at 18:45.
BOOK NOW:
---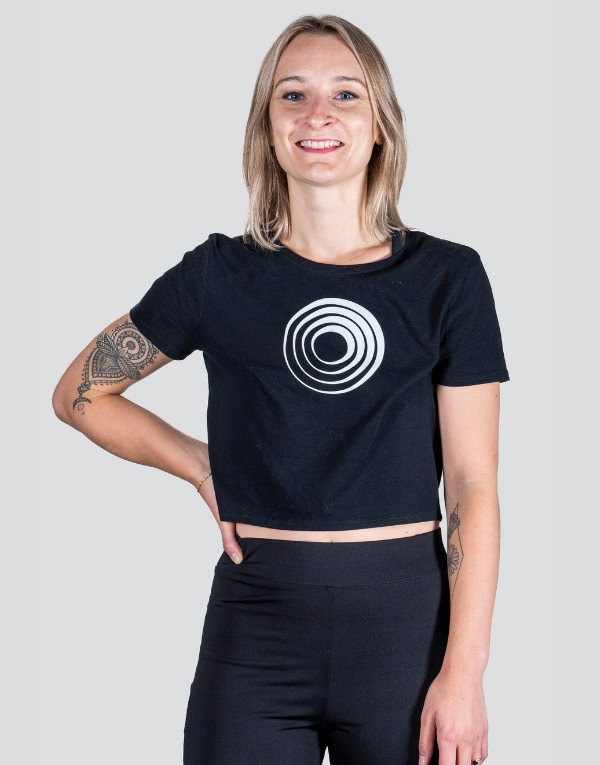 Contributed by
Lucile
__
View profile
Upcoming classes:
---