WELCOME TO RIDE, VICTORIA
NEW RIDE INSTRUCTOR
Victoria is no stranger to BEAT Fitness, already teaching HIIT and FLOW, so the progression seemed natural...
It's now time for her to channel her energy onto the bike and join the RIDE Instructor team!
Welcome Victoria to the team as she teaches her first Community RIDE on the 15th of May at 12:15, and continues on to teach Tuesdays at noon, Friday evenings and Saturday mornings in May!
BOOK NOW:
COMMUNITY RIDE TUES 15.5 @12:15
---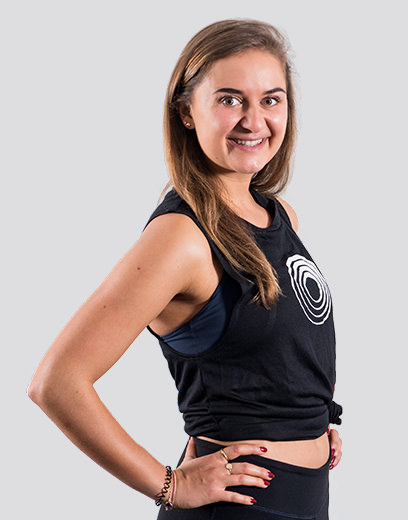 Contributed by
Victoria
__
View profile
Upcoming classes:
---