NEW SMOOTHIES
TRY OUR NEWEST ADDITIONS TO THE BEAT BAR
Introducing our newest spring additions to the BEAT BAR: "Basil & Chill" and "Carrot Kick".
Recipes were created by the wonderful Sofia Clara, who carefully put together nutrient-rich fruits and vegetables, serving as the perfect refuel after RIDE, HIIT or FLOW.
We'll be sampling throughout the week so book a class, give them a try & let us know what you think!
---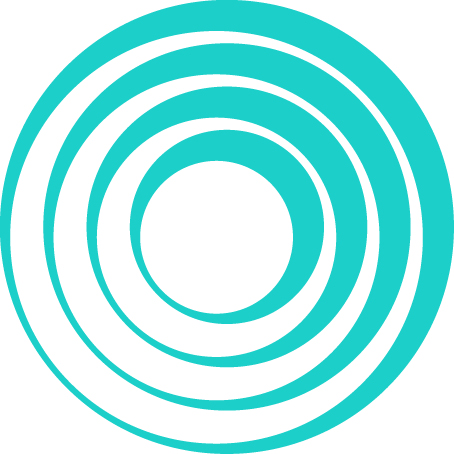 Contributed by
BEAT FITNESS
Upcoming classes:
---