PEANUT ENERGY BALLS
THE PERFECT ENERGY BOOST
Whether you are looking to beat the afternoon-slump in the office, get an energy boost before your next RIDE class or treat yourself after your run - you need to give these energy balls a try!
It's true that energy balls are high on the calorie side (around 100-150 apiece), but these calories are filled with nutritious goodness.
It is what's in the calories that counts - make sure your choices are packed with nutrient dense foods and not empty calories that provide no benefit!
Peanut butter is one of the healthiest foods around. Not only is it high in monounsaturated fats (the healthy fats), it is also a great source of protein. Just make sure your buy one that doesn't contain any added sugar or additives.
INGREDIENTS
1 cup rolled oats or quick oats (not instant oats)
½ cup Khodari dates (the fat plump type)
¼ cup unsweetened vanilla almond milk
2 tbsp sugar free natural peanut butter
Pulse the oats and dates in a blender till chopped. Add the peanut butter and milk to the mix and pulse till it balls up.
Now the fun begins! Roll into small, equal sized balls. Makes 10.
Store in an airtight container and keep refrigerated for up to 1 week.
If you don't like peanuts or are allergic, replace with almond butter.
Try these yummy refined sugar free, high protein snacks and watch how you will ride faster, jump higher and vinyasa a little deeper! Enjoy
MEET ZEINA
Zeina is a nutritionist who loves to create and share easy, super-nourishing, mostly plant-based recipes. Zenia is a regular at BEAT Fitness and you can follow Zeina's insta feed for inspiration @upcloseandhealthy
---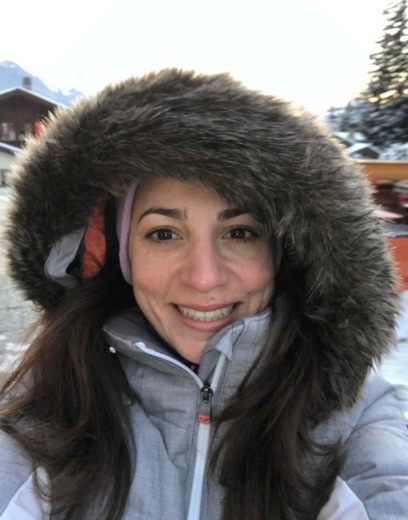 Contributed by
UP CLOSE AND HEALTHY
Upcoming classes:
---