CAPRICES FESTIVAL RIDE
WITH LAURA
Photo: MDRNTY
This week CAPRICES festival returns to Crans-Montana to make you dance throughout the day and night! Between Modernity at the top of the slopes and the Moon, aficionados of electro have something to celebrate!
Can't make it? No worries, Laura offers you a special playlist in her RIDE class this week:
BOOK NOW:
Buy tickets for Caprices Festival now!
---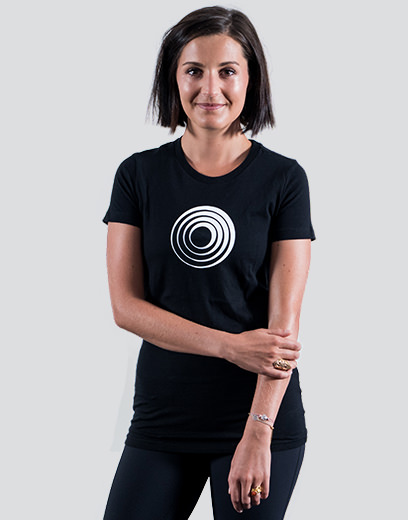 Contributed by
Laura
__
View profile
Upcoming classes:
---