SURVIVOR SERIES WITH EMILY
WIN A BEAT FITNESS SURVIVOR PACK
Challenge end in 2018
Our ultimate HIIT warrior Emily has got a challenge for you:
7:15 a.m. HIIT in the park. Rain or shine. 8 weeks straight.
If you complete 6/8 you win a BEAT Fitness Survivor pack which includes a BEAT Fitness trucker cap, a hoodie, a tank top and tote bag!
Meet at the studio at 7:15 a.m. for a warm-up jog up to Parc de Milan.
Are you up for the challenge?
BOOK NOW
---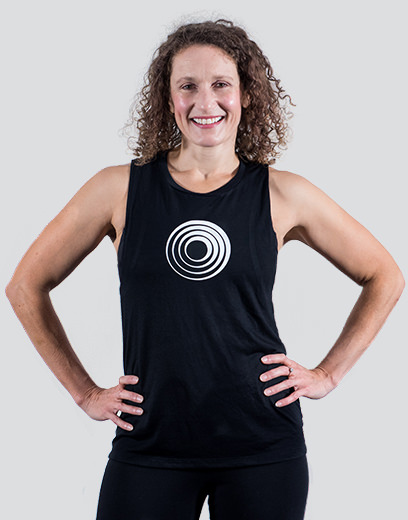 Contributed by
Emily
__
View profile
Upcoming classes:
---