YOGA
Our energizing YOGA class enhances your strength, mobility and mind-body connection. FLOW to a backdrop of beats that guide every pose with intention through the Vinyasa "movement to breath" foundation. Namaslay!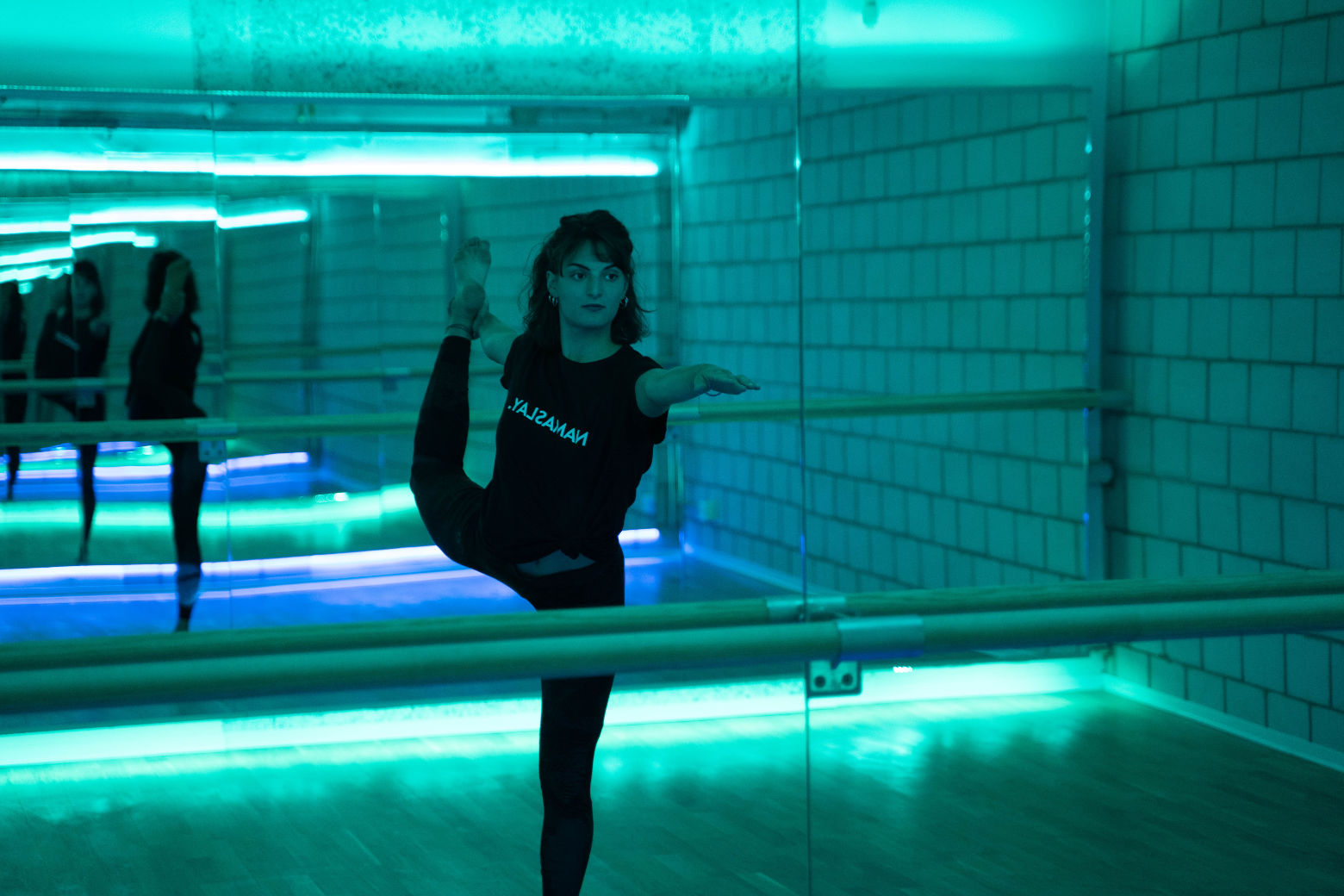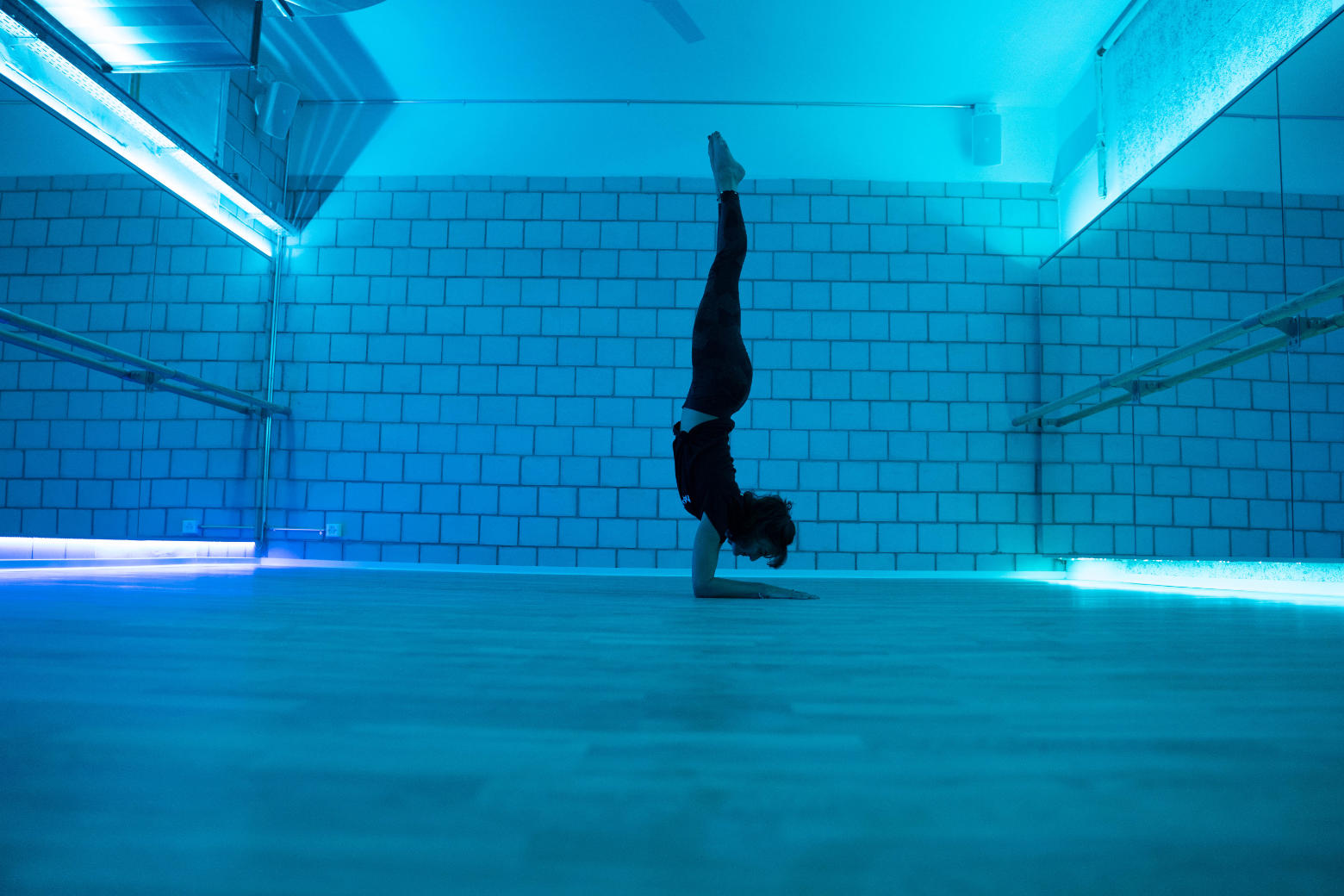 FAQ
Q: What do I need to wear?

A: Wear workout clothes you're comfortable in

Q: What do I need to bring?

A: Nothing but yourself! We provide mats and props.

Q: What if I've never done YOGA?

A: No worries, our YOGA classes are open to all levels. Your instructor will give modifications throughout the class.

Q: What should I expect?

A: Our YOGA product is a dynamic yoga class. Expect big beats and fast flows open to everyone and anyone.

Reviews
"

Very first FLOW session this morning and I'm totally convinced. Being a super dynamic runner, I was looking for a training complementing the one for NY marathon. BEAT is THE PLACE!

"

Lucia Facebook Review
"

I have now tried HIIT, RIDE and FLOW which have all been brilliant! Lovely people, awesome classes and a great place.I would highly recommend!

"

Michelle Facebook Review
"

I really love this studio! You have a bunch of amazing classes to choose from, great staff and energy. Best value for money you can get in Lausanne! The studio is super clean and has all the amenities included (towels, shower gel, shampoo & conditioner, etc..). Highly recommend!

"

Nicoletta Facebook Review
"

Fantastic place and atmosphere mainly due to the people that run it and teach. Super welcoming and you feel at ease in class no matter how much you struggle every week.... but also thanks to the operational crew. Motivating and fun classes at accessible times. Generally a great concept well executed.

"

Lisette Google Review
"

The best fitness experience I ever had! So much fun every class. Good music, vibes and extremely competent instructors! It has become a hobby I love and practice with much joy!

"

Lynn Facebook Review