Ride
Our immersive cardio blasting, resistance training, rhythm-based spinning class designed to build full body strength, boost stamina and reignite your mind. Let the BEAT move you and RIDE it out!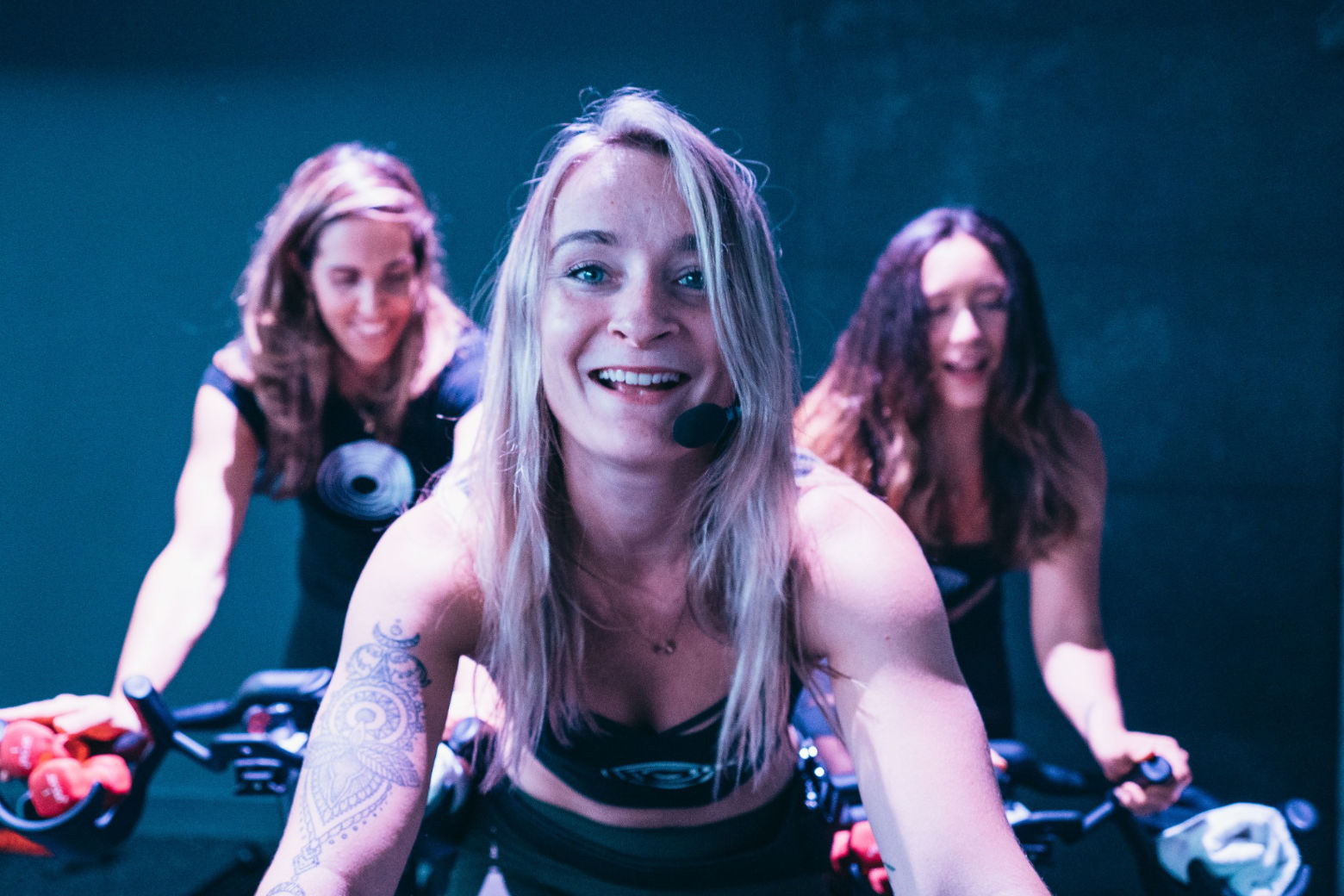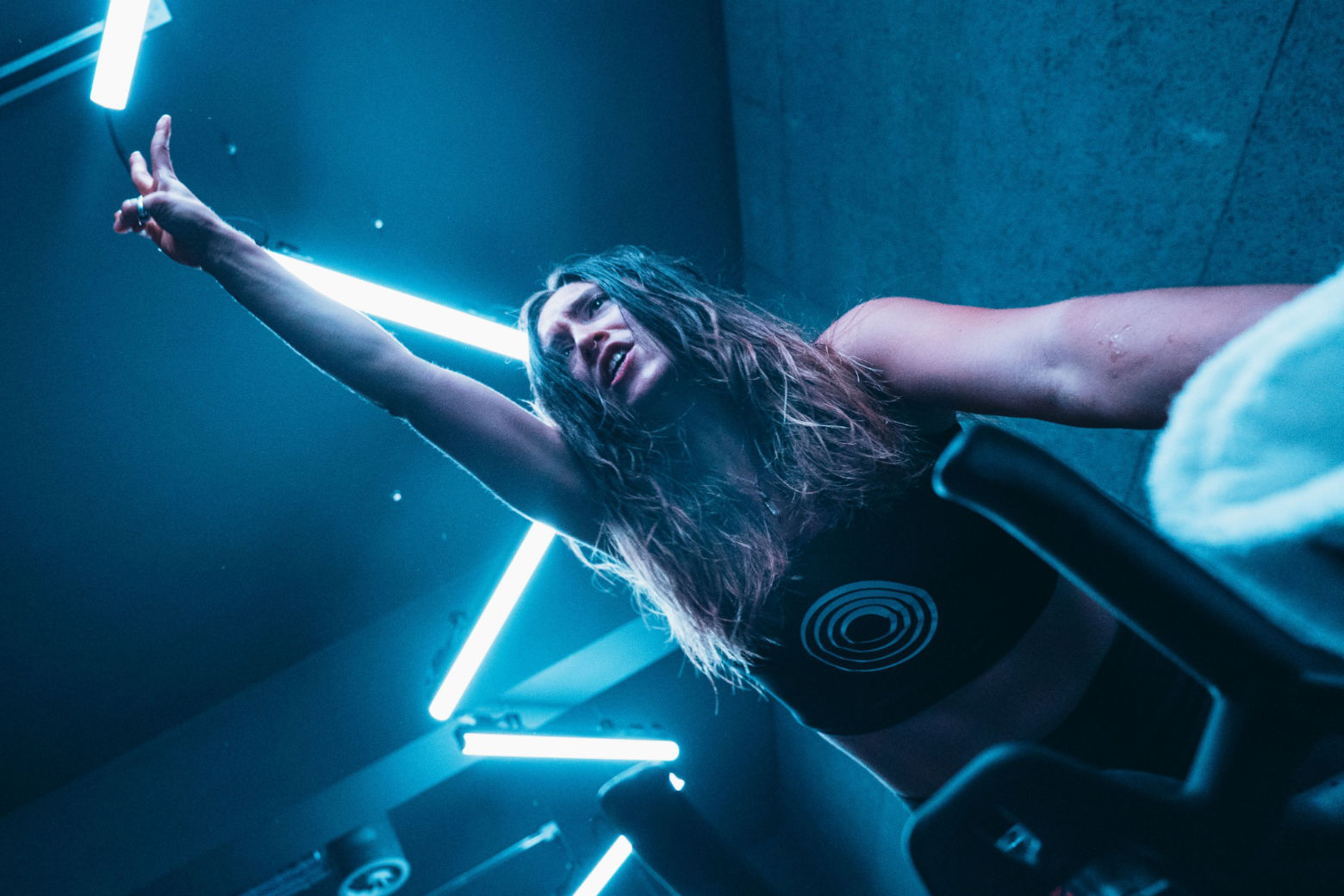 FAQ
Q: What do I need to wear?

A: Wear workout clothes you're comfortable in

Q: What do I need to bring?

A: Don't forget your water bottle and socks. We will lend you spinning shoes however if you have your own feel free to bring them along!

Q: What if I've never done RIDE?

A: No worries, our RIDE classes are open to all levels. Make sure you come 15 minutes early so that we can give you a safety induction and help you set up your bike.

Q: What should I expect?

A: Expect to be carried away by the rhythm as you RIDE in tune with the beat. Expect to sweat and empty the tank on peak sprints throughout the class.
Reviews
"

Absolutely love this place. Joined for FLOW and now also go to the fun RIDE classes (I am NOT a fitness junkie but can't go without my sessions now). Place is beautiful, clean and love the fact that there are towels and beauty products provided: meaning I don't need to think about more than my training clothes!!! Well done team

"

Julie Google Review
"

Today I tried the RIDE class, the best spinning class I ever did! The space, the bikes, the small towels waiting for the riders, the REAL road bike shoes, the disco vibe, the music..and the instructor! No other words, just the best.

"

Ana-Marija Facebook Review
"

Amazing place, GREAT workout (fun and complete)! Exactly what I needed to to get moving!

"

Gabby Facebook Review
"

Love the spinning class here - music is great and routines work both your legs and your upper body! The gym is really modern, design and even the small perks (like towels, women's products and great shampoo) go a long way!

"

Helen Facebook Review
"

My second home since 2 years now! A boutique studio with a very professional team running it, everything is just perfect! I am a big RIDE fan. Everyone is great but I really recommend to take one of Ana's classes.
I love her music and all the technical suggestions she gives, if you follow them, you will surely improve your level, I never stop learning from her!

"

Raffaella Google Review